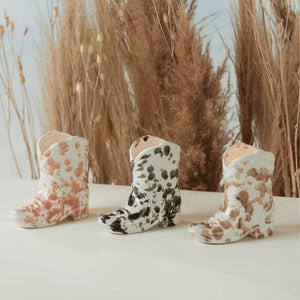 Yee-Haw!
It's a trend thats here to stay for a while yet, so get them boots on, saddle up and get ready for some rootin tootin smelling scents and trigger happy match holders.
Lets ride pilgrim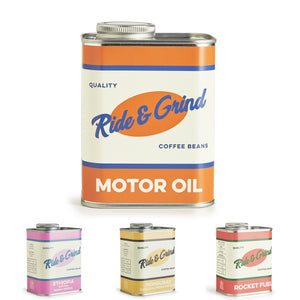 It Always Starts With A Coffee
You may think this is an ordinary can of fuel, But this can is packed with Brazilian coffee beans, smooth toffee flavours topped off with hazelnut notes.
Check out our morning edit and start the day the Five And Dime Way.
View Edit
About Five And Dime
We are dedicated to inspiring customers through a unique combination of products & creativity, curating a collection of homeware and lifestyle products that are always top of our customers wish-lists.